Although you have probably been reading about how strong the U.S. Labor market has been since covid began fading, do not expect it to last. What you need is a recession playbook.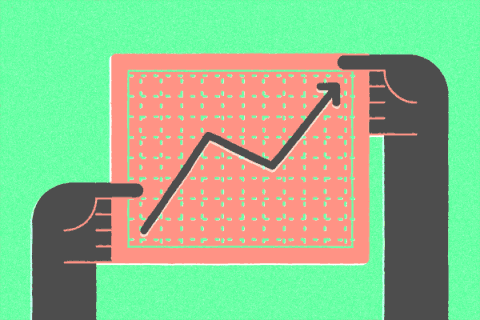 Fall of 2022 had a string of months in which the number of job openings decreased. Layoffs have started slowly but are very likely to increase. Some companies have announced hiring freezes. Although the labor market is still unusually tight, there are signs that it has started to loosen. Additionally, several economic metrics indicate that growth will slow further. Rising prices, quantitative tightening and rising interest rates from the Federal Reserve's campaign to slow growth and cool inflation have begun to make their presence felt. Hints of recession, and its likely impact on the job market are all around us.
So, what can you do? The best advice is to take proactive steps to keep your job, and further steps to be ready for your next career move. To protect your job, focus on performance. Demonstrate your presence, hard work (even outside of business hours) and results. Show that you are a team player who is willing to volunteer for additional assignments. You should take measures each week to 'manage up': letting your manager know of your progress toward key goals, suggesting innovative ideas, and demonstrating proactivity.
Also, you know the odds of layoffs are increasing - do not be caught flat footed! Start networking with people in your target industry and at your target companies. Make time to meet with these people face to face or by video call if possible. Make sure to test your setup before making a video call and have all of your questions ready. It's best to also research the company first. For example, you can offer information as a prelude to your questions – e.g. "I read that you are about to spinoff your research subsidiary, do you think that will impact the product development team?"
Most importantly, be ready BEFORE layoffs occur. You should have your resume updated along with your cover letter. Infographic resumes can be used to stand out in a crowd, especially during lean times. These documents can be used to improve on a positive first impression, showing that you are unique and that you go the extra mile. Additionally, make sure your LinkedIn profile is aligned with both your resume and your target position. Optimizing your LinkedIn profile can enable you to cover more ground faster, shortening the time required to find your next job. It is never too early to start networking or to have your resume and cover letter prepared for your next job. Just make sure you do this before it's truly needed!